Bank of America Chicago Marathon
---
Building highly engaged social media communities 
---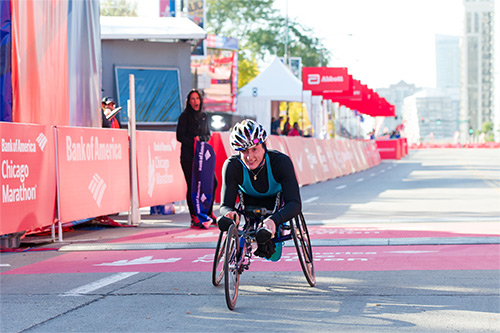 Background
As a member of the Abbott World Marathon Majors, the Bank of America Chicago Marathon is among the six most prestigious marathons in the world. With a participant base of 40,000 people from 50 states and more than 100 countries, the Marathon has the challenge of building a community of passionate athletes from all walks of life.
For some, running a marathon is nothing new. For others, it is a life-changing experience. To bring these disparate audiences together, the Chicago Marathon enlists the help of TeamWorks Media to drive a social media strategy that engages global participants, throughout the year.
What we do:
TeamWorks Media managed the Chicago Marathon public relations from 2012-2015 and has been their social media agency of record since 2012. TeamWorks now produces creative social content, operates their paid social, manages their social communities and reports results on a daily basis, year-round across Facebook, Twitter and Instagram.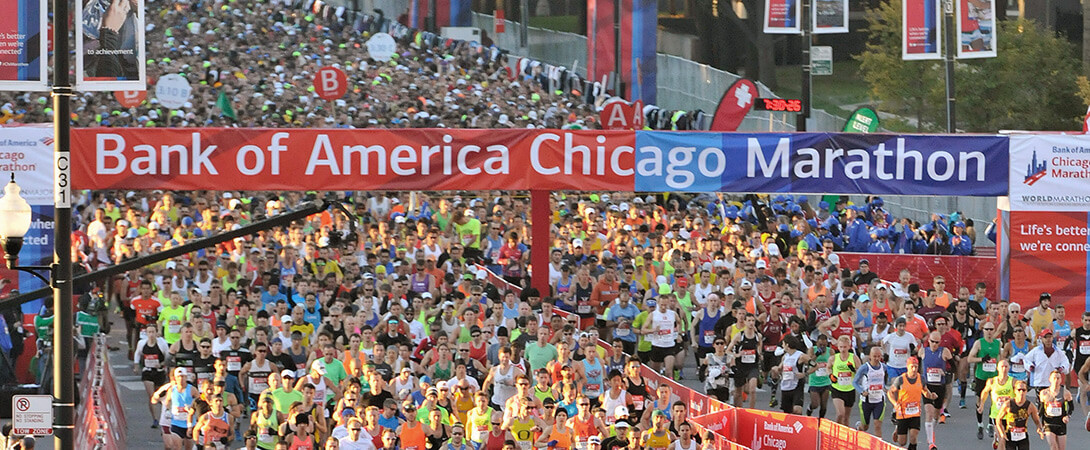 Strategy
TeamWorks created an in-depth social media strategy for each of the marathon's three platforms (Facebook, Instagram, and Twitter), recognizing that each had a different audience that required unique content. Following the development of the social strategy, we are producing daily content for the three platforms and engaging with their community, growing excitement for the event year-round. By developing friendly and inviting social accounts that focus on this (often) once-in-a-lifetime journey for participants, we built an extremely engaged social community that is highly invested in the Chicago Marathon brand.
Impact
Following the 2016 Chicago Marathon, our team was able to achieve the following:
During race weekend, the average Facebook engagement increased 25% from the last year's race weekend.
Over race week, our tweets were retweeted 2,300 times, up 28% from the 2015 race week.
Instagram, introduced this year, saw a steady increase in the amount of engagement per post since its launch – now more than 10,500 followers in organic growth. The #mychicagomarathon hashtag (created to encourage user-generated content) was used 5,000+ times since the launch.