Adrian Burgos Jr.
Editor-in-chief
Since 2017
About
Adrian
Adrian loves baseball so much, he made it his life's work teaching and writing about it.
Adrian Burgos Jr., is a professor of history at the University of Illinois, specializing in US Latino history, sport history and urban history. He holds a PhD from the University of Michigan (2000) and a BA from Vassar College (1993). He is the author of Cuban Star: How One Negro League Owner Changed the Face of Baseball (Hill & Wang, 2011) and Playing America's Game: Baseball, Latinos, and the Color Line (University of California Press, 2007), which won the Latina/o Book Award from the Latin American Studies Association and was a Seymour Medal finalist from the Society of American Baseball Research.
His scholarly writings have appeared in the Journal of American History, Journal of American Ethnic History, and Social Text, among others. He has been a contributor to SportingNews.com and has written for MLB.com and other electronic and print outlets.
Burgos, who was the subject of a 2016 Big Ten Network documentary Playing America's Game, has appeared on ESPN, MLB Network and NPR as well as national and local programs discussing Latinos, baseball and race. He has also served as a consultant on the National Baseball Hall of Fame's Viva Baseball exhibit, the Smithsonian's Latinos and Baseball exhibit, and as a program advisor for numerous documentaries, including Bernardo Ruiz's Roberto Clemente and Ken Burns' The Tenth Inning and Jackie Robinson.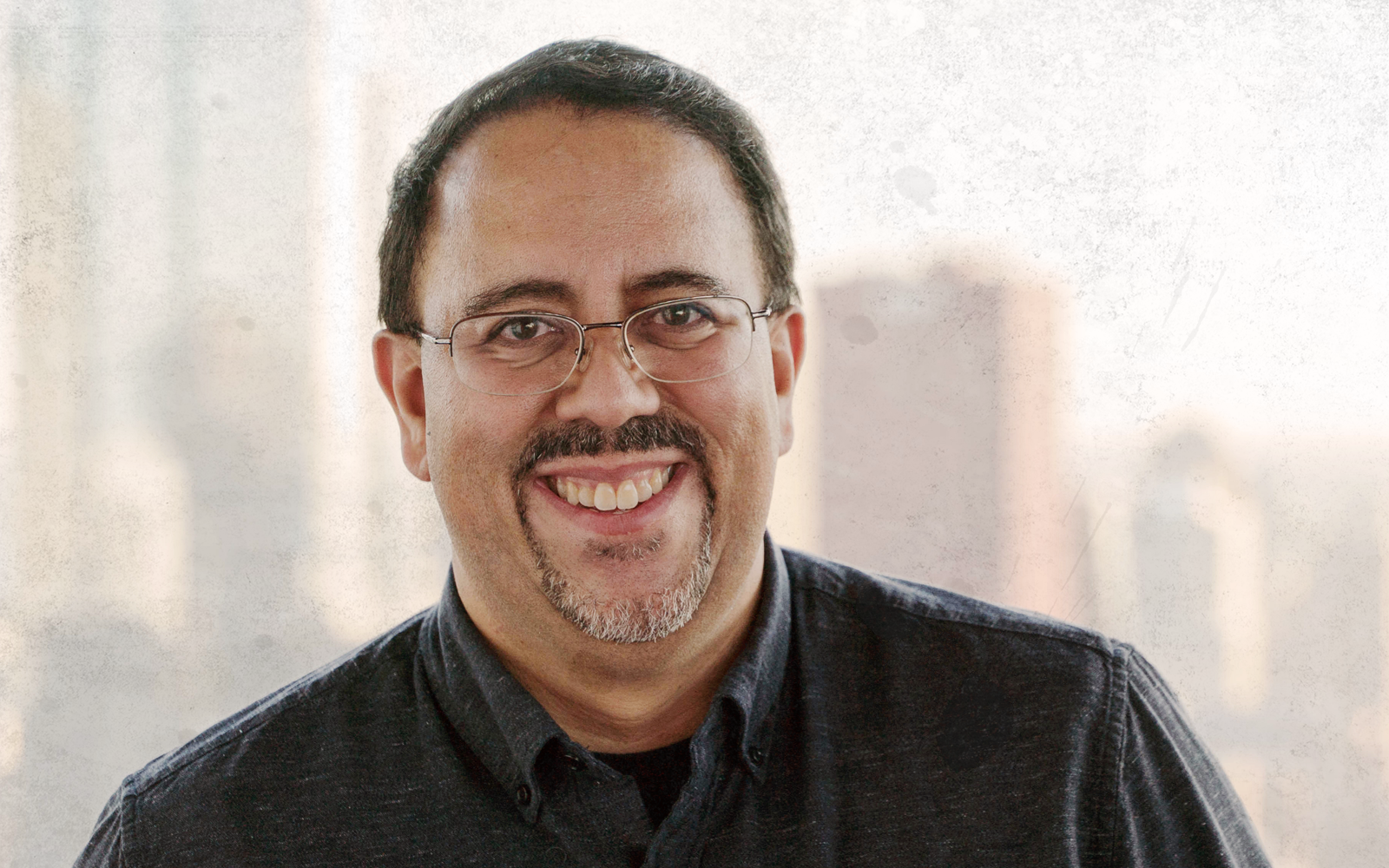 Recent Posts
Adrian hasn't written any posts.