Andy Martinez
Digital/Social Producer
Since 2018
About
Andy
Andy wins titles and completes sick moves, then he shuts off his Playstation.
Andy is a milusos – a Swiss Army Knife – for La Vida Baseball. He helps on graphics production, social media, writing for the site and has even been on video shoots with the production team – even if he can only set up a tripod.
He loves a good story. Andy believes in the story beyond the box score. Who cares what a pitcher threw on a 3-2 count? Why did he point to the sky for the first time after a strikeout? That's the kind of story Andy hopes and wants to tell.
Andy is a graduate of Quincy University with a major in Communications and a minor in Spanish. Now, let him get back to picking up dubs on Fortnite.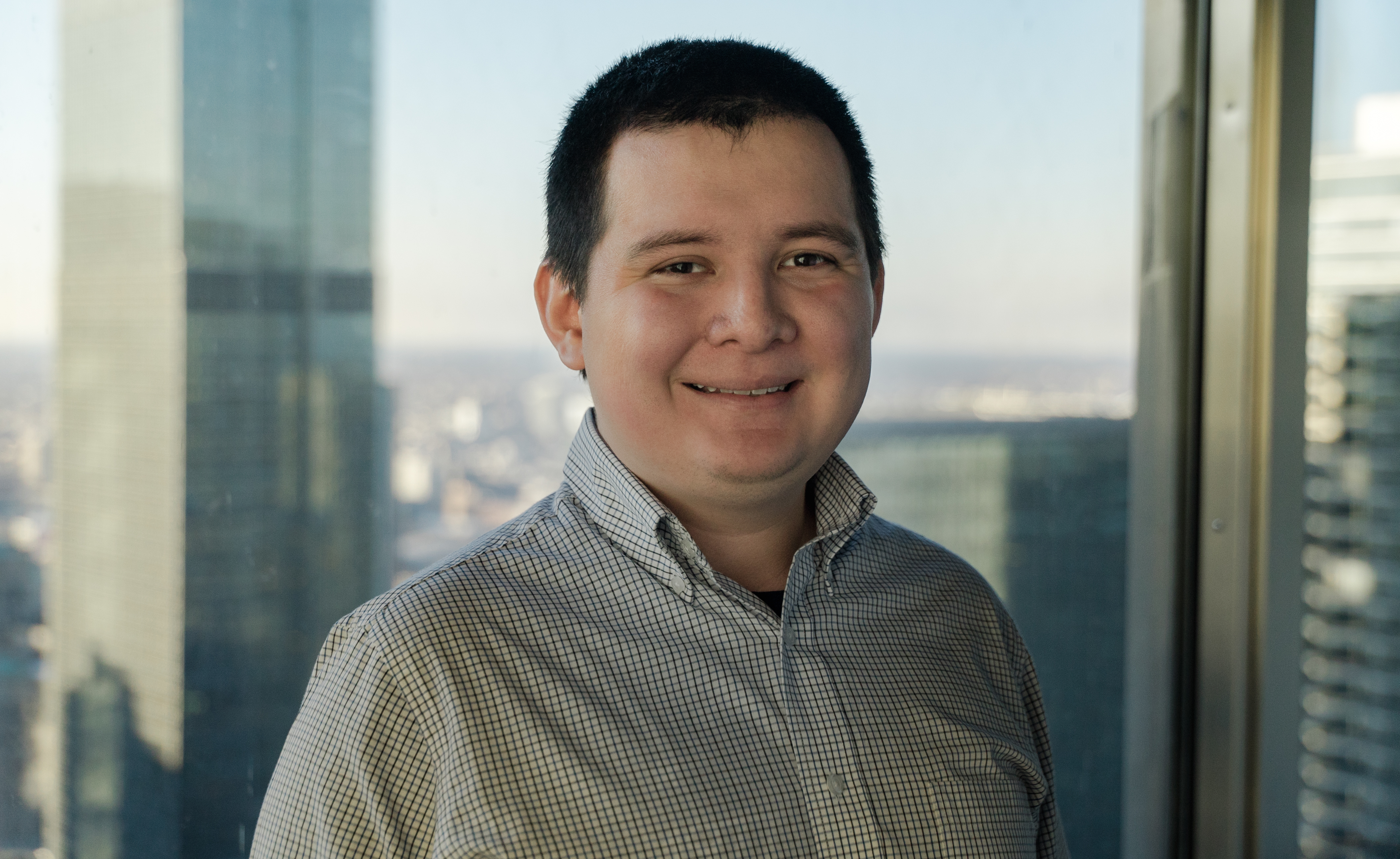 Recent Posts
Andy hasn't written any posts.