Christian Odjakjian
Media Production Asst., Coaches +
Since 2022
About
Christian
Christian is a 2022 graduate of Wake Forest University, where he majored in Communications with a concentration in Media Studies. A college hoops junkie, he spent four years covering the Demon Deacons as the beat writer for the student-run newspaper.
Prior to joining TeamWorks, Christian gained experience working at the 2021 MLB All Star Game and the 2022 Masters Tournament as a media manager.
Outside of the sports realm, Christian is passionate about his budding vinyl music collection. Which is substantially comprised of (but not confined to) hip-hop music.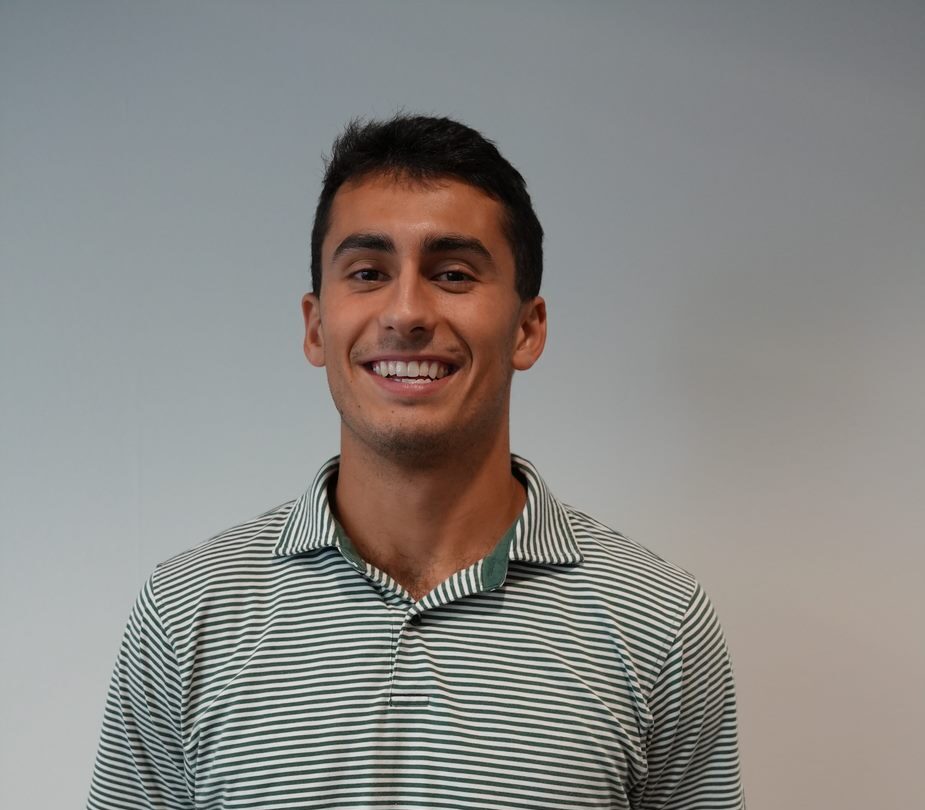 Recent Posts
Christian hasn't written any posts.