Gabriel Alexander
Video Production Specialist
Since 2018
About
Gabriel
Gabriel takes on life one edit at a time.
As La Vida Baseball's video production specialist, when Gabriel isn't cutting together a video, he's out at the ball parks capturing the stories of Major Leaguers and fans alike with his camera.
With a strong understanding of film and video production, Gabriel helps bring life to the compelling stories producers send his way. Using sound, images, and editing techniques he accentuates the details that make a good video a great one.
La Vida Baseball has sent Gabriel from Cooperstown, home to The National Baseball Hall of Fame and Museum, to Puerto Rico, home to a plethora of baseball talent and delicious cuisine. Tasked with capturing amazing content for the loyal followers of LVB, he has not come back empty handed yet. He has come back with farmer's tans, mosquito bites, and beautiful footage.
Gabriel is currently explaining to his media manager why he 'Absolutely had to shoot in 4K.'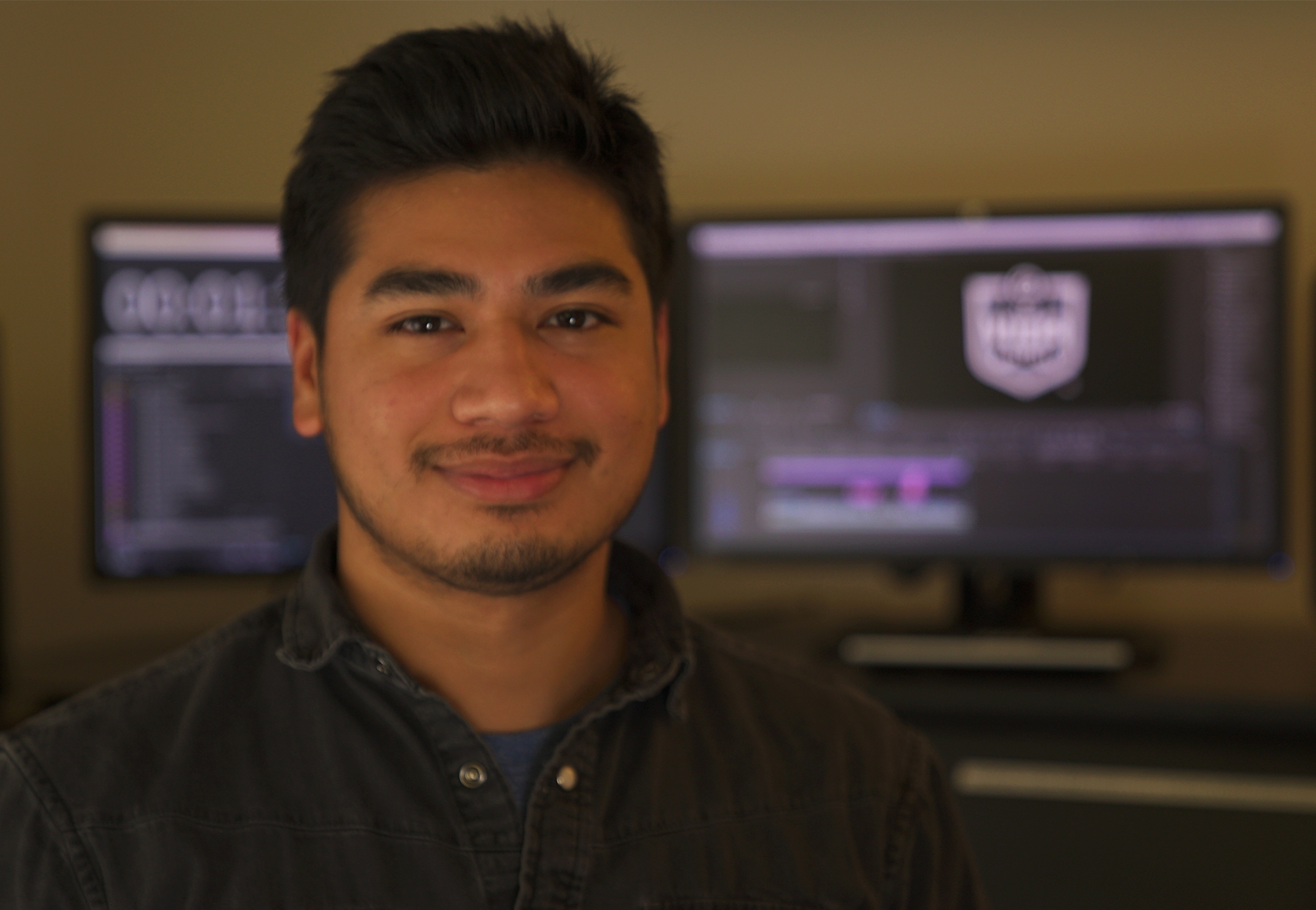 Recent Posts
Gabriel hasn't written any posts.