George Radakovich
Chief Financial Officer

About
George
George is a numbers guy.
He's also a co-owner and our Chief Financial Officer, bringing a right-brain sensibility to TeamWorks' left-brain creative process.
George's professional experience spans more than 35 years in the financial industry, initially as a commercial and investment banker with three of the largest banks in the world (in the U.S., Canada and Europe, respectively) and then as a financial consultant, investor and as CFO of several growth stage private companies.
Though his experience may seem in contrast to the creative elements found at TeamWorks, George has said that while the business of finance seems complex and scary for those who are unfamiliar with it, the preparation and specificity of it allows us to bring the proper resources to bear on any project. In short, he keeps us – and our clients – "in the black."
That having been said, you should definitely ask George about his degree from the Arthur Murray School of Dance sometime.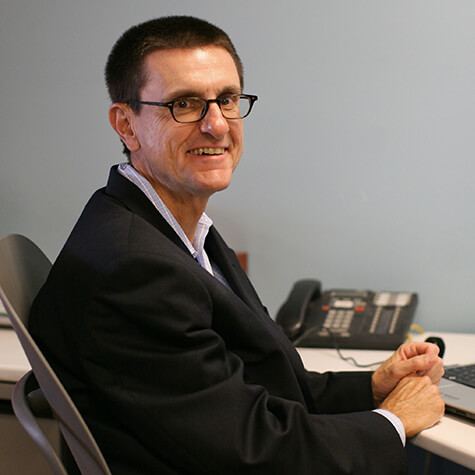 Recent Posts
George hasn't written any posts.