Henry Pacheco
Digital/Social Editor
Since 2017
About
Henry
Don't believe everything you read on the Internet, unless Henry writes it 😉
Henry Pacheco, a California native, has more than six years of Latino media experience in the areas of social media, editorial and video production. His work has been read and enjoyed by first-, second- and third-generation Latinos in the United States. He launched two Latino-based websites in 2014: thebigtino.com and theflama.com, a Univision-owned website. Most recently, he was the Associate Editor at Flama.
Pacheco graduated from UCLA. Upon graduation he worked in product development for Disney Consumer Products, managed social media for the documentary Bully and specialized in video production at Runway Passport.
Pacheco, who is from the San Francisco Bay area, lived in Brooklyn for four years before making a jump to Chicago. Soccer (Real Madrid) and baseball (San Francisco Giants) are his favorite sports.
Pacheco is passionate about elevating the voice of the Latino community in sports. La Vida Baseball is giving him the opportunity to tell those stories.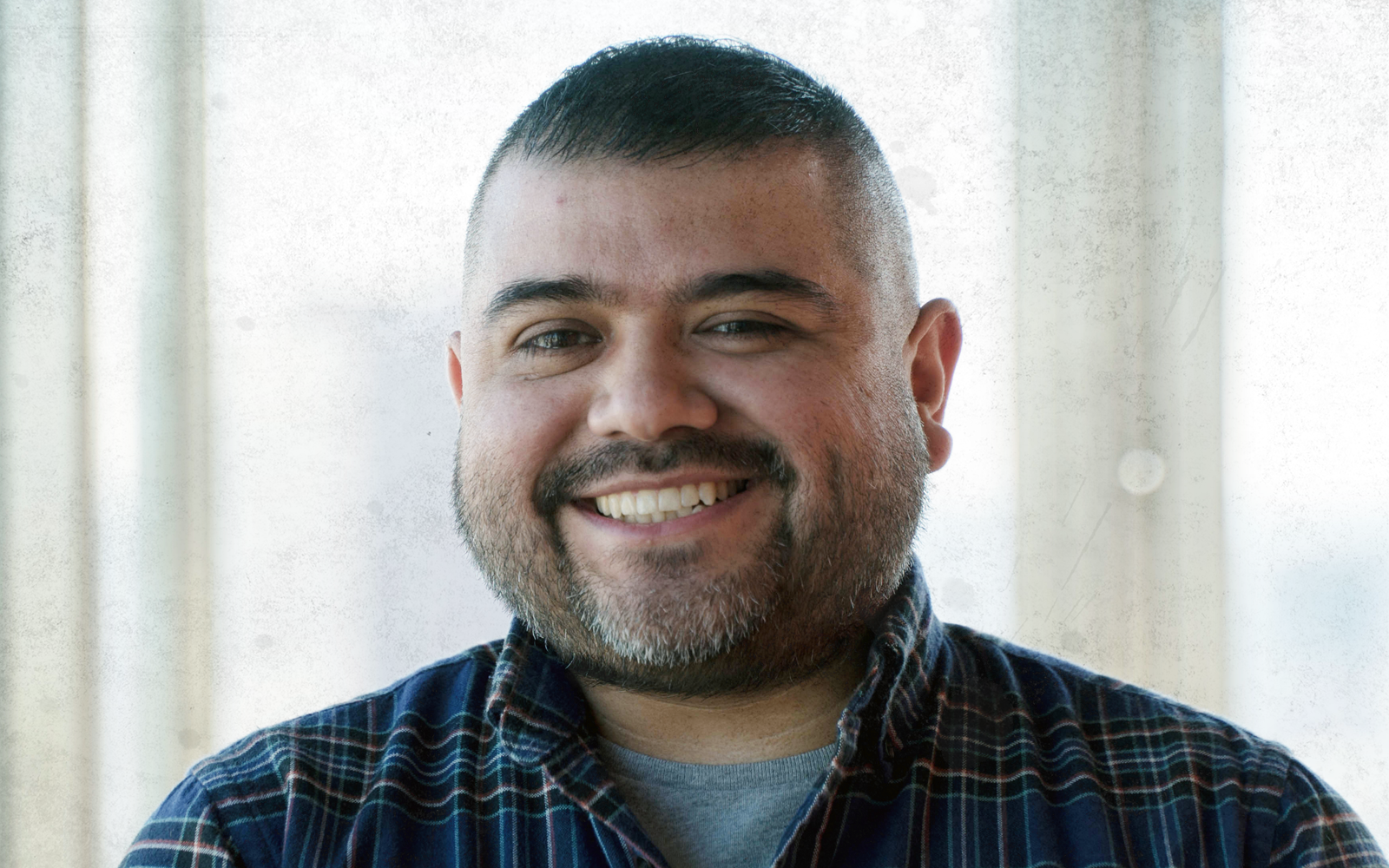 Recent Posts
Henry hasn't written any posts.