Jesse Menendez
Managing Director, LVB
Since 2019
About
Jesse
Jesse Menendez , was a host and executive producer with Chicago Public Media, Chicago's NPR News Station. He has spent the last several years covering the diverse sounds and voices within Chicago's robust arts and culture community. His coverage focused on music, culture, and politics while featuring critical discussion on social issues, community affairs, gender dynamics, and social movements.
Jesse focused on creating a forum where the news is filtered through a lens that is reflective of Chicago's diversity and one that amplifies the voices of those most affected by pressing issues. He also contributed as an occasional writer for NPR Music.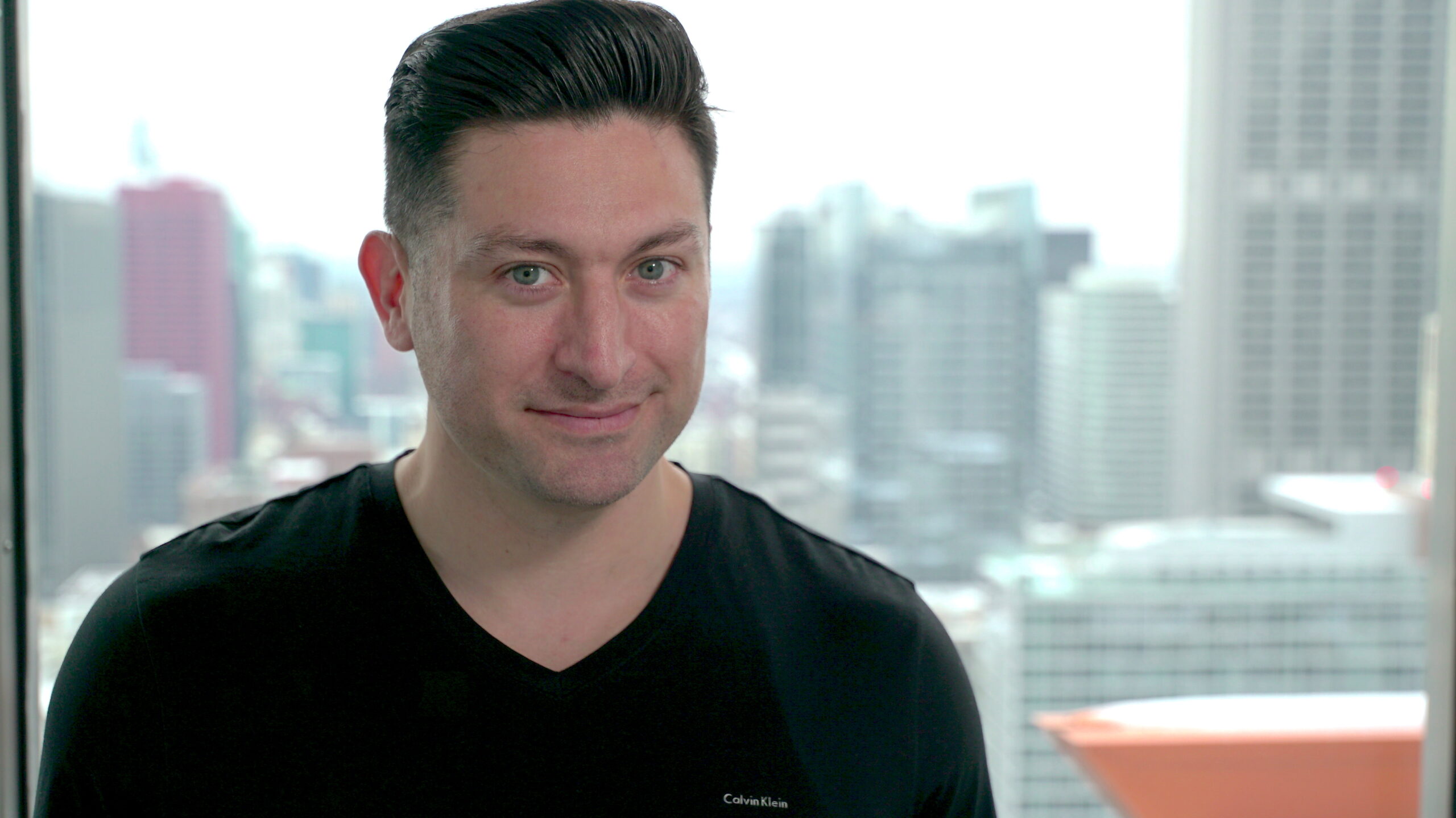 Recent Posts
Jesse hasn't written any posts.