Jose de Jesus Ortiz
Supervising Editor, Senior Writer
Since 2018
About
Jose de Jesus
Jose de Jesus Ortiz has covered Major League Baseball for more than two decades as either a beat writer, national baseball columnist or lead sports columnist.
Ortiz, who began his career at the Long Beach (Calif.) Press-Telegram, covered the inaugural Tampa Bay Devil Rays for the Bradenton Herald before moving to New York in mid 1998. He covered the Mets for the Newark Star-Ledger from 1999 until he took over the Astros beat at the Houston Chronicle in 2001.
He served as an Astros beat writer, national baseball columnist and national soccer writer at the Houston Chronicle for 15 years. In 2015 he became the first Latino to serve as national president of the Baseball Writers' Association of America after serving as the BBWAA's Houston chapter chair for several years.
Ortiz served as a lead sports columnist at the St. Louis Post-Dispatch for two years. He has authored two books, including "Houston Astros – Armed and Dangerous" on the 2005 National League champions. He has appeared on ESPN, MLB Network and NPR to discuss numerous MLB topics.
He has also been a guest lecturer at MLB's and the Players Association's annual Rookie Development Program.
Two of his pieces have been recognized as memorable sports writing in the anthology Best American Sportswriting.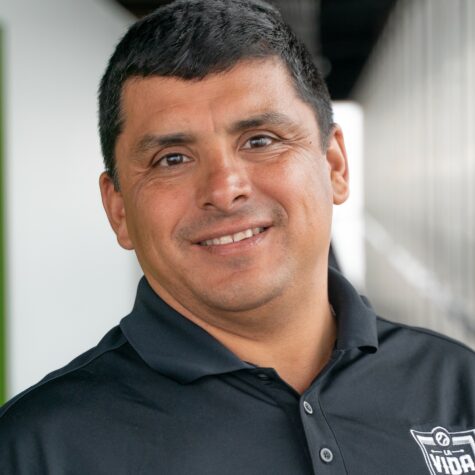 ---
Recent Posts
Jose de Jesus hasn't written any posts.