Jennifer Mercedes
Host/Producer, LVB ¡Live!
Since 2019
About
Jennifer
Jennifer Mercedes is host of La Vida Baseball Live, the daily 4-hour social media show. Prior to joining La Vida Baseball, she worked with a variety of media outlets such as ESPN, Azteca América, Telemundo, SuperCanal Caribe, Dominican View & MundoFox. She also is the executive producer, creator and host of La Chica Deportes, which airs nationwide via Dominican View and on LaChicaDeportes.com and Vegateve & SuperCanal Caribe in the Dominican Republic.
Jennifer was also a contributing reporter to El Mundo De Las Grandes Ligas which airs Sundays on ESPN Deportes Radio in New York. She holds a degree in TV and Media from Rutgers University. In 2012, Mercedes was voted as one of the Top 40 Rising Stars Under the age of 40 by the Hispanic Coalition of New York. In 2014 was selected as a "Lady Lincoln" by Lincoln Motor Company.
She also enjoys working with charitable organizations in the Dominican Republic and the United States, including Fundacion HHS, Educacion Calzada and the Boomstick23 Foundation.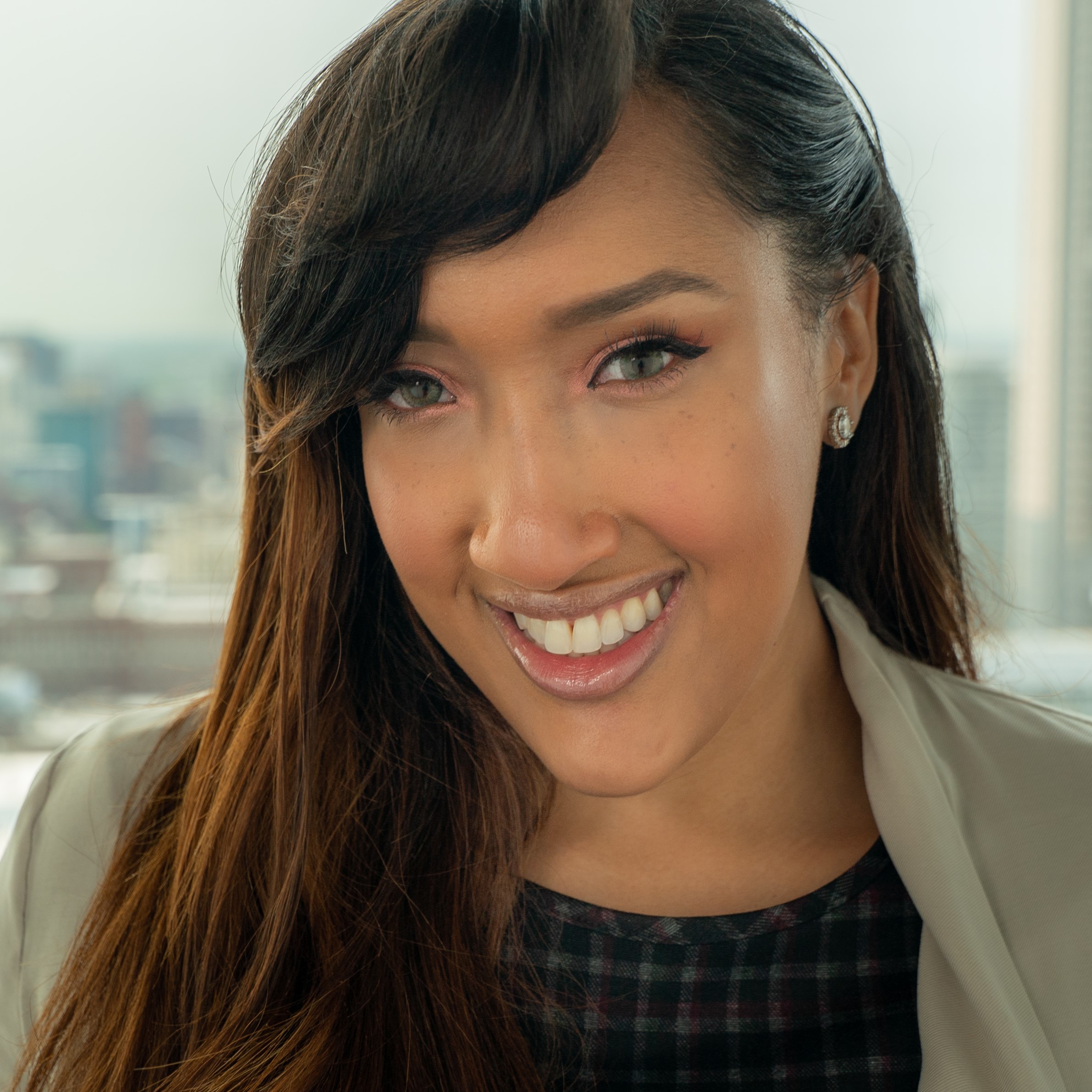 ---
Recent Posts
Jennifer hasn't written any posts.