Maria Pimentel
Video Production Specialist
Since 2021
About
Maria
Maria Pimentel is a filmmaker originally from Guayaquil, Ecuador. She is now the Video Production Specialist at TeamWorks Media + La Vida Baseball and is responsible for the creation and editing of videos for La Vida Baseball as well as its livestreams.
Maria received her M.A in Digital Media and Storytelling at Loyola University Chicago and it was thanks to her move to Chicago that she fell in love with the Cubs (it also helped that her father was a catcher for Ecuador's national high school baseball team).
Her current favorite baseball player is Javier Báez and you will usually be able to find Maria either playing tennis, at Wrigley Field or at a comic convention.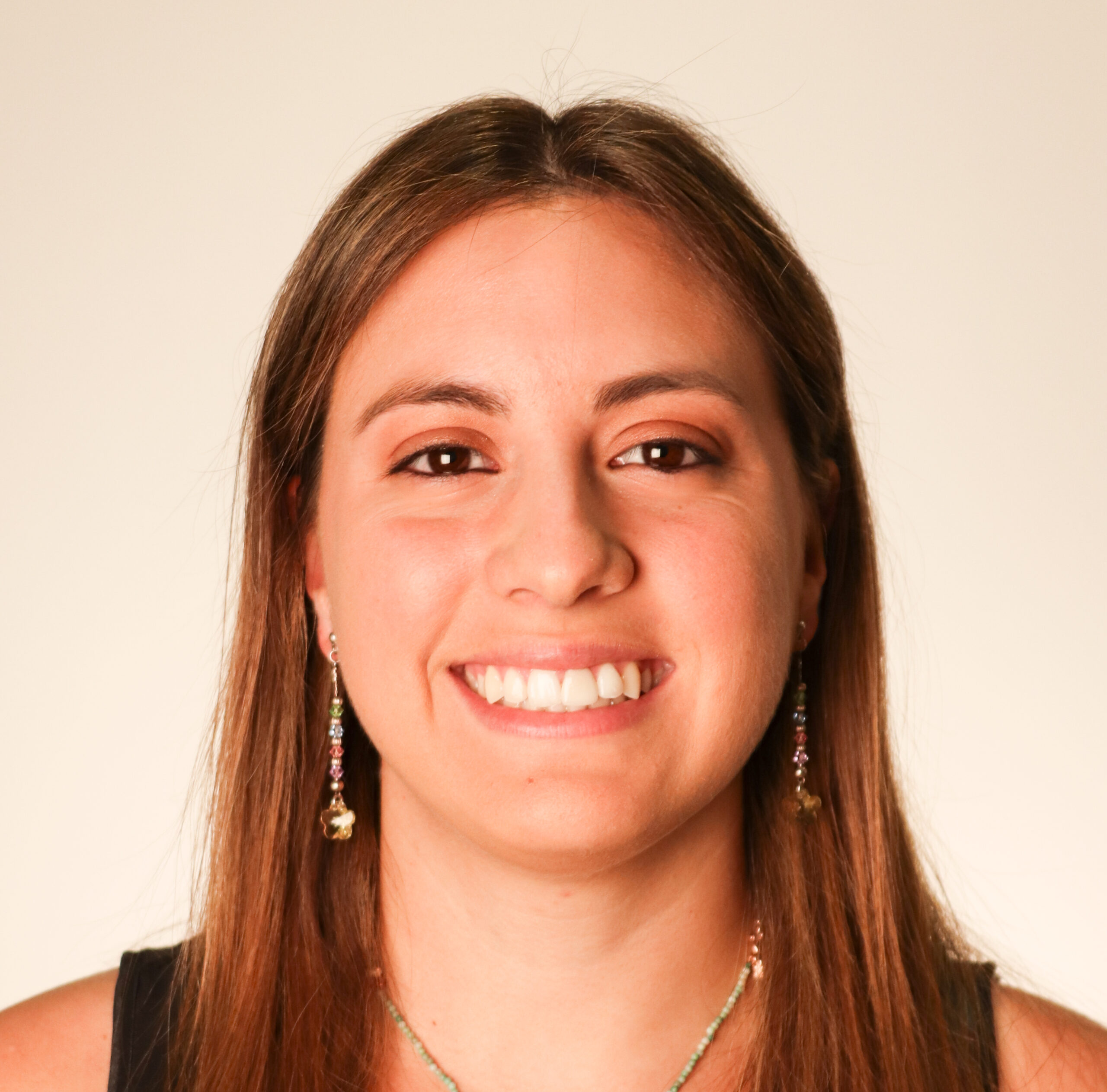 Recent Posts
Maria hasn't written any posts.