Molly Caballero
Office Manager
Since 2020
About
Molly
Molly's love organization and attention to detail is such that it took her ten minutes to organize this sentence to her complete satisfaction.
Molly spends her time at TeamWorks cultivating a cohesive, creative, community-based working environment. Wearing a variety of hats, she has the wonderful opportunity to work daily with the great masterminds of TeamWorks, offering support and assistance wherever it is accepted.
Her active love of storytelling, writing, and of impactful perspectives fuels her passion for social media spaces and community development. The creation of innovative narratives keeps Molly on social media every chance she can get. She also enjoys a good meme.
Originally hailing from the deserts of New Mexico, she spends her free time knitting pet sweaters.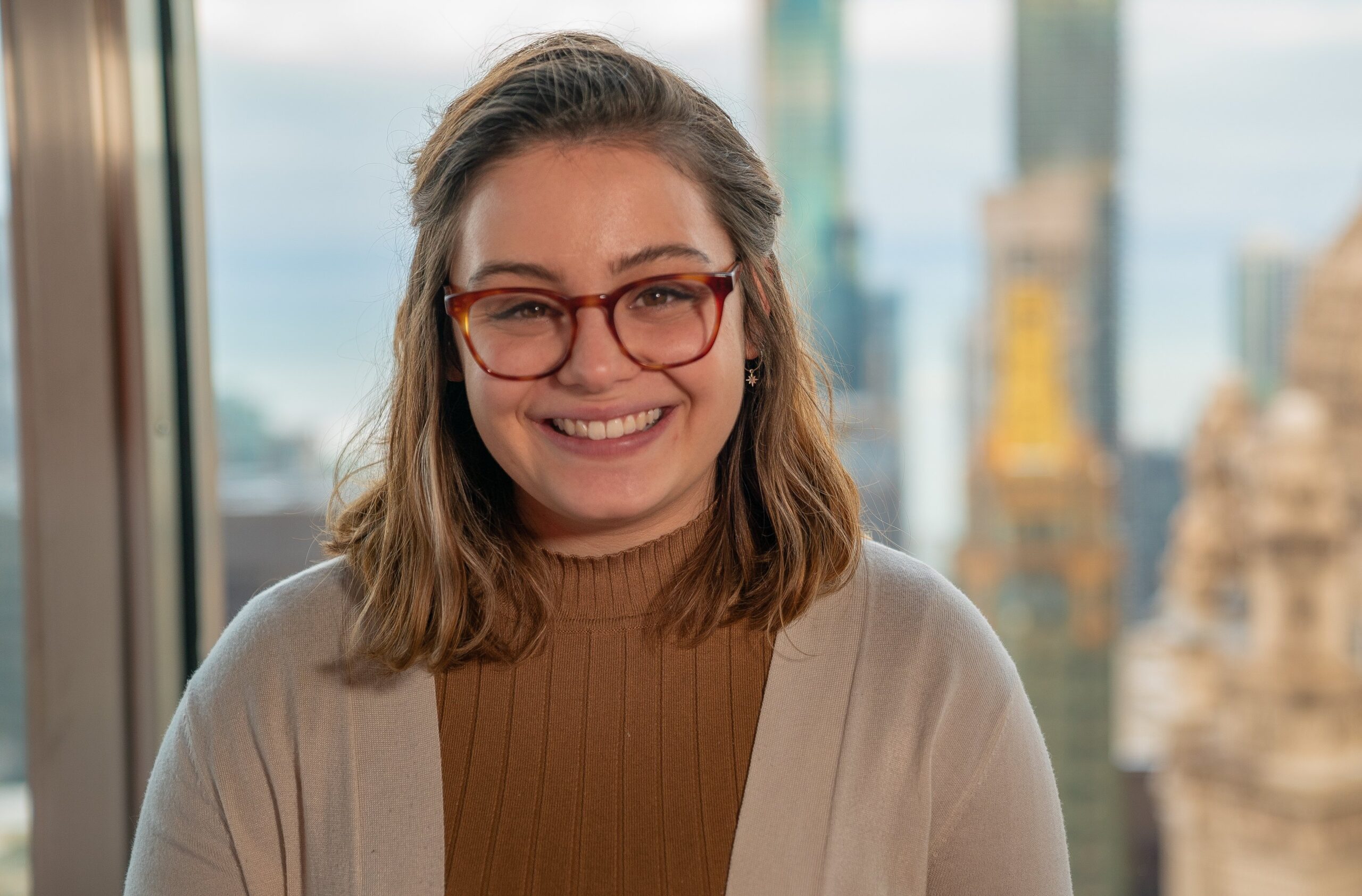 Recent Posts
Molly hasn't written any posts.