Nick Sanchez
Production Assistant

About
Nick
Nick is always seen running around getting his hands on every project that comes knocking on TWM's door.
Nick is a key contributor to all aspects of the production process here at TeamWorks. You can find him researching our next big story and scripting it out, helping on shoots, and keeping everything as organized as possible.
His unique attention to detail helps not only in keeping projects running smoothly, but in picking out new perspectives in stories. Although he studied video production with a focus on post-production at Ball State University, his true love was found in his screenwriting minor. He enjoys a great story that takes you through an array of emotions. If he doesn't have you glowing with joy at the end of a story he hasn't done his job.
Some of his recent clients include the Big Ten Conference, Big Ten Network, International Tennis Hall of Fame, and La Vida Baseball.
Nick's passion for telling stories is just as strong as his passion for boxing. You can find him writing his next great novel at his desk, or throwing a mean left hook in the ring.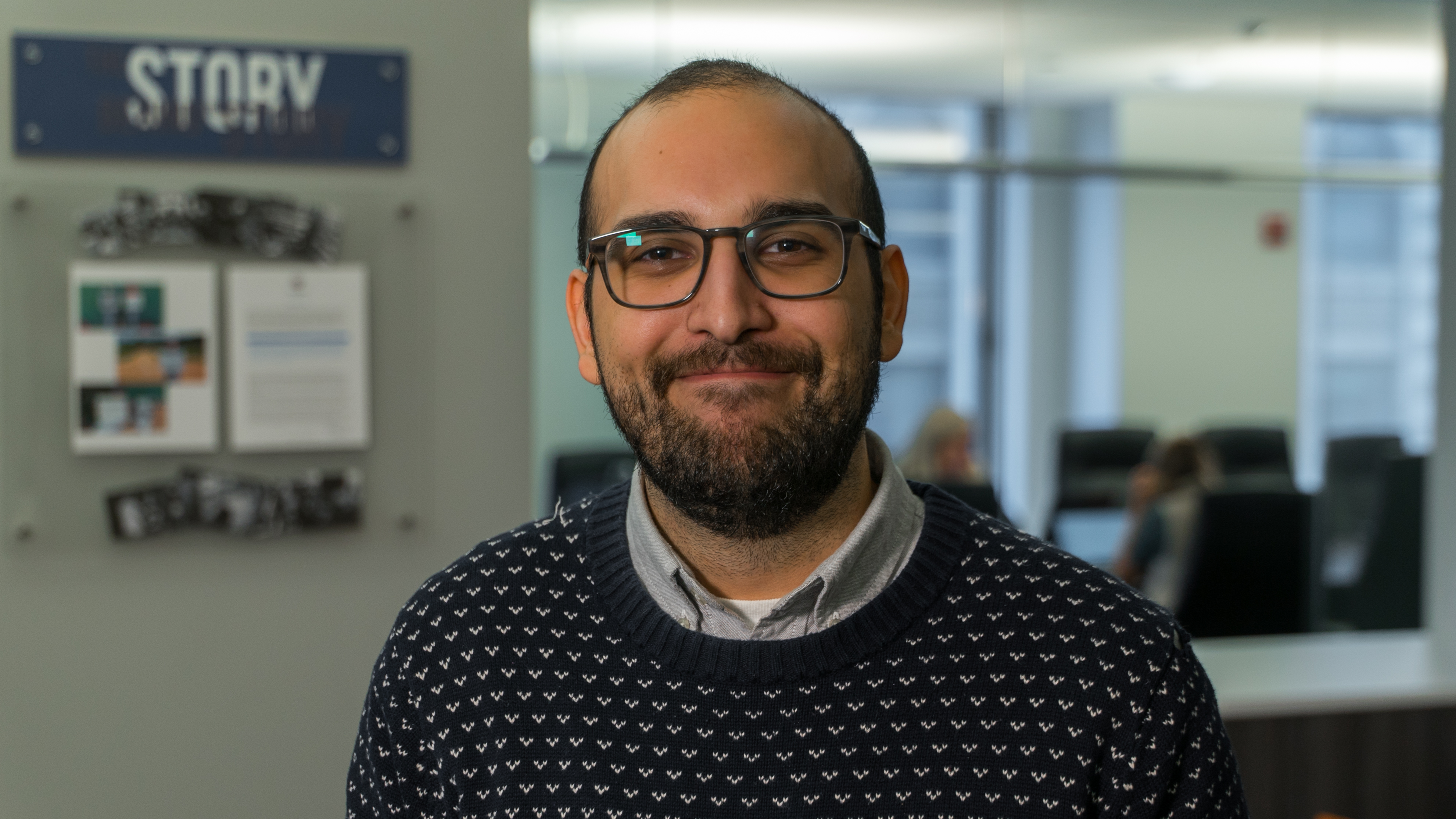 Recent Posts
Nick hasn't written any posts.