Sean Magner
Associate Producer

About
Sean
Sean is sort of like the Swiss army knife of the TWM production team.
Sean helps execute every part of the production process, from pre-production to delivery. Whether it's researching stories, coordinating logistics, shooting, assisting in the field, or editing, he's done it for TeamWorks.
Sean combines a keen eye and a love of all things technical to make sure the details are right, no matter what stage a project is in. Though he started in video production learning to edit, his favorite part of the process is shooting. He's shot everything from a Costa Rican horse ranch promo to a puppets-only music video to Iván 'Pudge' Rodríguez arriving at his Baseball Hall of Fame induction ceremony.
His recent clients include La Vida Baseball, the Big Ten Network and Conference, Tulane University, Northwestern University and more.
Sean graduated from Northwestern University in 2016 with a double major in film production and political science, but somehow still has yet to see Citizen Kane.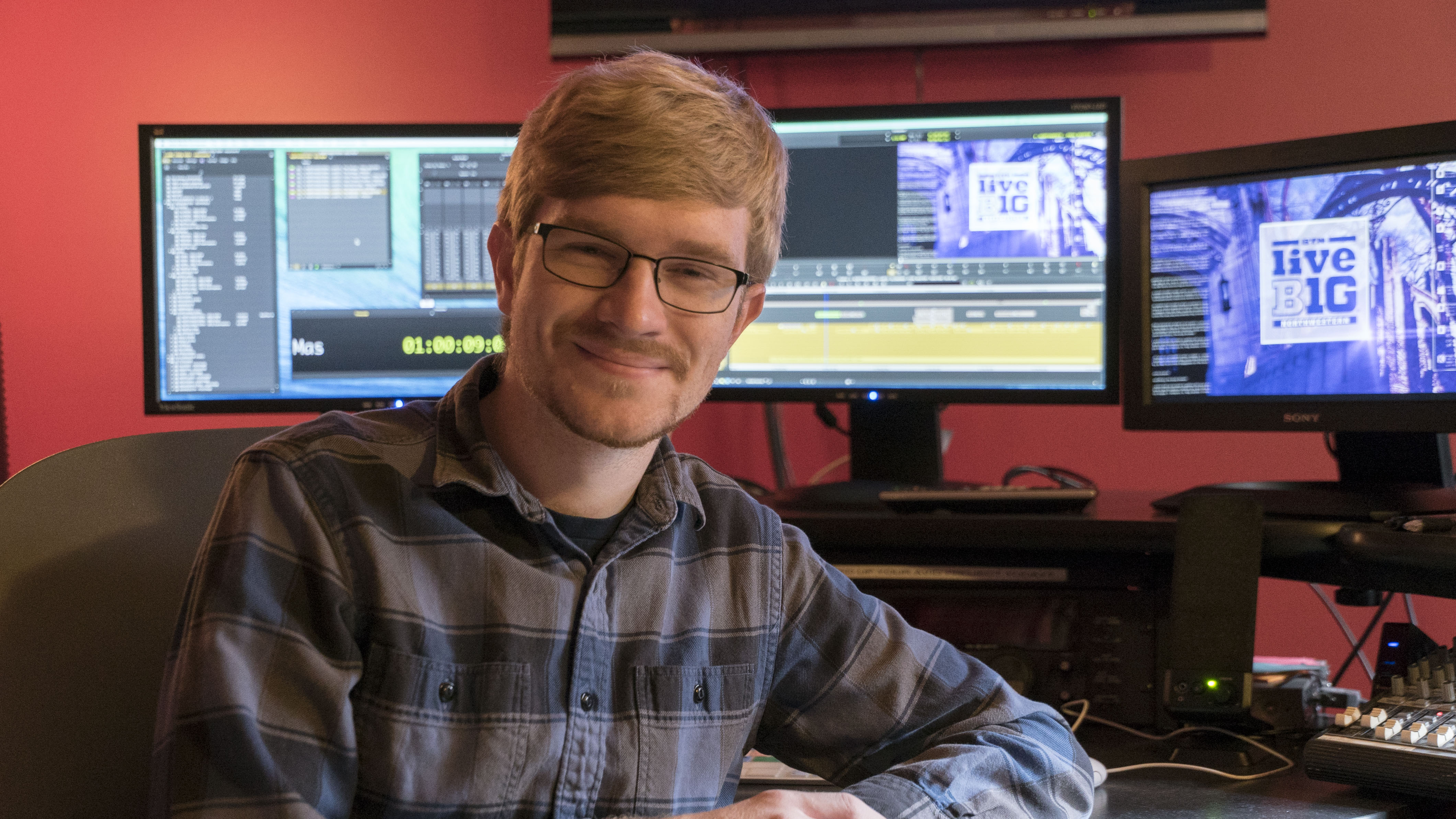 Recent Posts
Sean hasn't written any posts.