Since the advent of scanners and audio files, museums and institutions have been attracted to a hard drive's ability to safely store vast amounts of digitized artifacts and testimonies.  Also beneficial, these files can be replicated with a keystroke and stored in multiple locations.  They're fire-proof, organized and sharable.
And yet, until that fire (or earthquake, hurricane or act of war) hits, how do we wring value from these assets when their originals still exist?  Is there a value beyond digitizing your collection as an insurance policy?
 Is there a value beyond digitizing your collection as an insurance policy?
There is.  There is a great deal of value.  And the first step toward finding that value is to stop viewing these assets as "back-ups." In a world where information is increasingly pushed out into the world, these files can become your front door — the very top of your visitor experience funnel.
In our online world, proper digitization of your collection isn't the end, it's the beginning.
Below are four ways to use your digitized assets to grow audience reach, enhance membership and yes, increase your turnstile.
1. Look for themes in your metadata
It is essential to digitize content using organizing principles – and that the metadata fields are fully descriptive.  If your collection has been properly digitized (either by you or one of the firms that specialize in this), it will be sortable due to this metadata.
Look for thematic groups to gather content around.  These thematics make it easier for your staff to find content that ties to broader, trending, modern-day occurrences like holidays and news happenings.
#ThrowbackThursday to 1875! These photographs capture the grandeur of the Museum's galleries and libraries #TBT pic.twitter.com/GyY3Fyuala

— British Museum (@britishmuseum) June 30, 2016
Thematics can be issue-based, calendar-based and/or topic-based.
2. Build templates
Daily original social media and website content can seem like a daunting task, especially for an already strapped staff, but there are ways to make it easier.  Creating sleek, easy-to-populate templates (visual, video and written) can make this challenging effort a much easier lift.
Visual templates might include quotes or statistics, like:
For video, you would build out an end-board, statement slide, and lower third.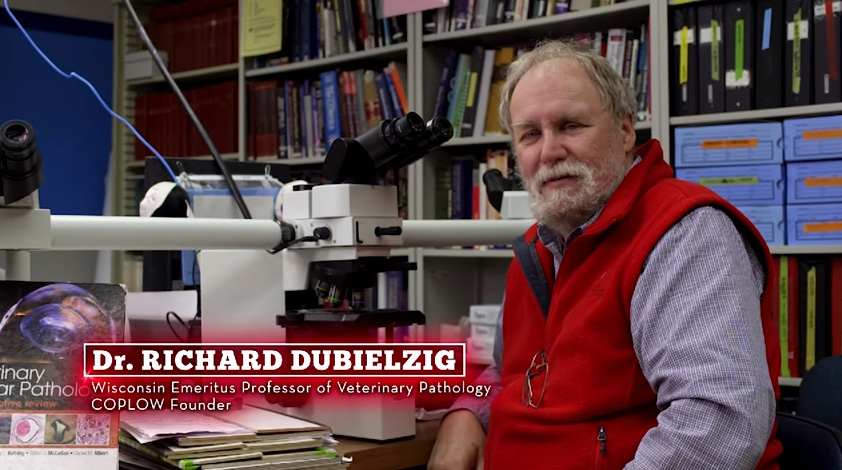 An example of a lower third.
Written templates might include something like "X things you didn't know about [insert topic]."
3. Develop a social media strategy for unearthing and promoting "surprise and delight" bon mots
Social media loves quick, easy-to-digest bits of information.  It also provides opportunities for user exploration via features like hashtags.  Museums are uniquely positioned to capitalize on trends like #ThrowbackThursday and #FlashbackFriday.  A weekly "From the Vault" or "Behind the Scenes" feature, running on the same day at the same time, can also help you build a following.  Using a handy quote template like the one above, drip out one quote or stat a day to keep your feed fresh.
Museums are uniquely positioned to capitalize on trends like #ThrowbackThursday and #FlashbackFriday.
4. Offer exclusive content to your members
Everyone loves a peek behind the curtain, including your members.  Access to ALL of your collections (what's on display and what isn't) is a great perk of, and incentive for, membership.  These digitized assets – and the stories you create around them – provide long-term value, even to tourists who may be less likely to see the benefits of a museum membership in a city where they don't live.
Your museum has assets that can be repackaged and monetized.  Museums are still the most trusted sources of knowledge and growing your digital outreach through online stories will create fans both inside and outside of your museum's walls.  The digital and in-person experiences are symbiotic, providing an opportunity for your museum to remain top of mind far beyond the initial visit and before the next.
If you'd like to discuss your digitization efforts and how to wring the most from your collection, please email me or stop by booth #404 at the AMM Conference in Chicago July 19-20!