Big Shoulders Fund
---
History-making fundraising strategy buoyed by media, PR, and social campaigns
---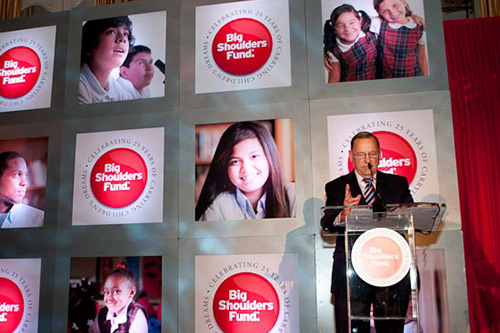 Background
Big Shoulders is a fund that provides financial support to Catholic schools in the neediest areas of Chicago. Since its inception in 1986, the fund has raised more than $200 million. Due to an endowment that covers its overhead, Big Shoulders passes along every dollar of contributed money to those who most need it.
Business Challenge
After 25 years in business, Big Shoulders faced increasing competition for charitable dollars and needed to re-engage their existing donor base.
Strategy
After initially being hired to produce a short film, TeamWorks scope rapidly expanded to an overall engagement strategy aimed at impacting and motivating Big Shoulders most prominent donors to increase their commitments.
Specific tactics included:
A PR campaign leading up to and following the 25th anniversary event that covered print, digital, TV news coverage, social media, and more
A short film about Big Shoulders that not only celebrated its 25 years but personalized the need impact and immediate need for donors
A trailer that presented a call-to-action for attending a gala and was screened at a special event with 100 key targeted donors and stakeholders – subsequently, it became the centerpiece of an email marketing campaign
A restructuring of the gala run of show ensuring the film would provide the biggest impact at the most critical time of the evening
A social media campaign that made the short film easily shareable online, giving it a shelf life significantly longer than the gala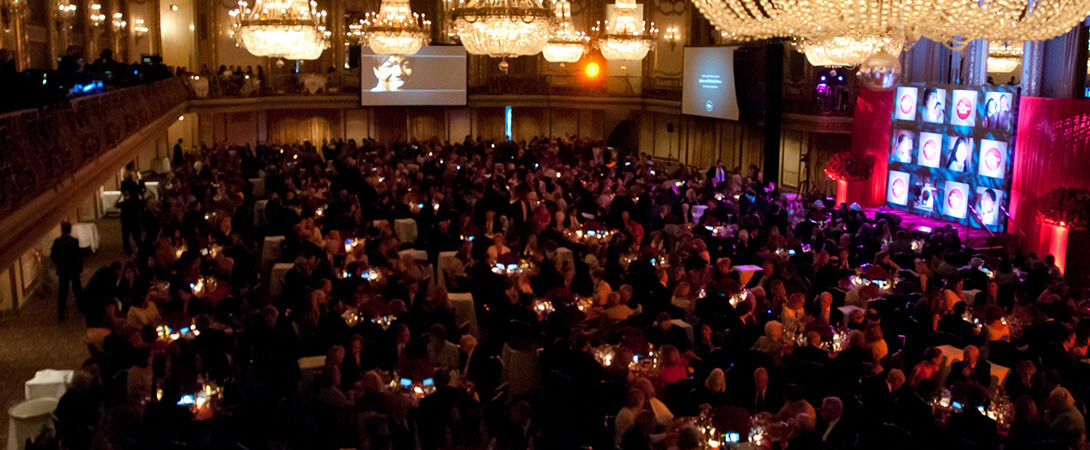 Impact
The Big Shoulders 25th Anniversary Gala raised more than $6 million, making it one of the most successful fundraising events in Chicago history.