The Harlem Globetrotters
---
Brand-building marketing and PR campaign – with accompanying doc – leads to 8 figure increase in brand value
---
Background
Just hearing the name "The Harlem Globetrotters" likely evokes a smile and a childhood memory. The world's most famous basketball team has been spanning the globe since the late 1920s using their sport to break down cultural barriers every step of the way. The legendary group of African-American ballers is famous for basketball wizardry, never losing, and creating laughter for generations of families.
In the early 1990s, former Globetrotter and successful business tycoon, Mannie Jackson, bought the team and began to revitalize the iconic brand, thus becoming the first African-American owner of a major sports franchise.
Business Challenge
After 15 years of ownership, Mr. Jackson wanted to "supercharge" the Globetrotter brand, positioning the team for a more lucrative future sale.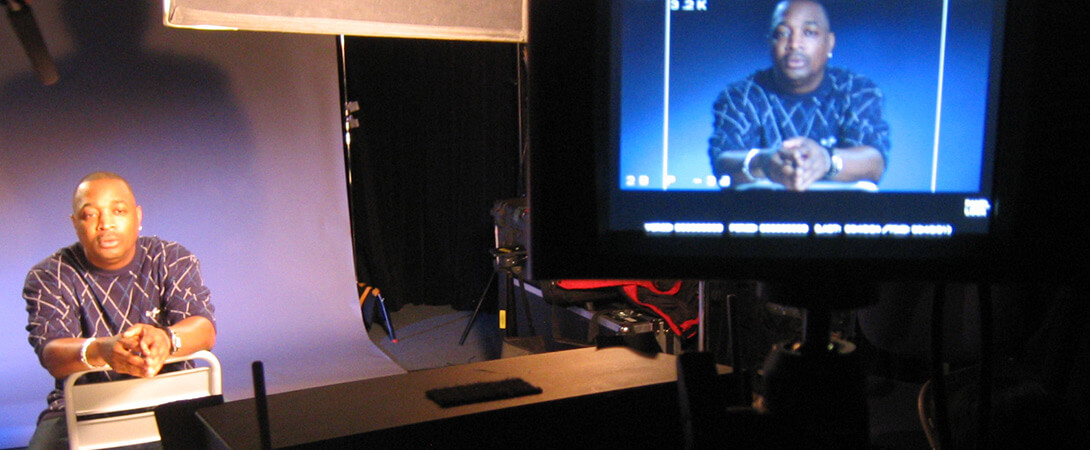 Strategy
TeamWorks created a full court press anchored by The Team That Changed The World, a documentary film that tapped into the historic significance of the Globetrotters and how they broke racial barriers. This led to the integration of the NBA.
Specific tactics included:
Concepted, produced and distributed the 1-hour documentary featuring President Barack Obama, Samuel L. Jackson, Henry Kissinger, and NBA legends on PBS national, Warner Home Video and 35 countries globally
A national public relations campaign leading up to and following the PBS premiere of the film that covered print, digital, TV news coverage, social media, and more
A brand identity overhaul of the Globetrotters website
An integrated marketing campaign that connected in-arena presence with digital media and on-air campaigns
Impact
The Globetrotters realized a 20% increase in revenue through their world tour and Mr. Jackson was able to sell the team for an 8-figure sum largely based on the campaign.