The National Baseball Hall of Fame's La Vida Baseball
---
Creating and running a digital media company for the National Baseball Hall of Fame
---
The National Baseball Hall of Fame recognized the growing influence of Latinos on baseball – on the field and in the stands. In an effort to be an active participant in the evolving conversation, we developed a new media company that celebrates Latino passion through the lens of baseball. Baseball, indeed, is not America's game, but the Americas' game.
La Vida Baseball brings the Baseball Hall of Fame's sights, sounds and stories to an audience well beyond Cooperstown through short- and long-form storytelling, providing an important perspective on what makes baseball an integral part of the Latino experience.
What we did
To create La Vida Baseball, a digital media company that celebrates the passion of Latino baseball's past, present and future, the National Baseball Hall of Fame turned over the keys to us to develop, staff and run the new media company out of our Chicago office.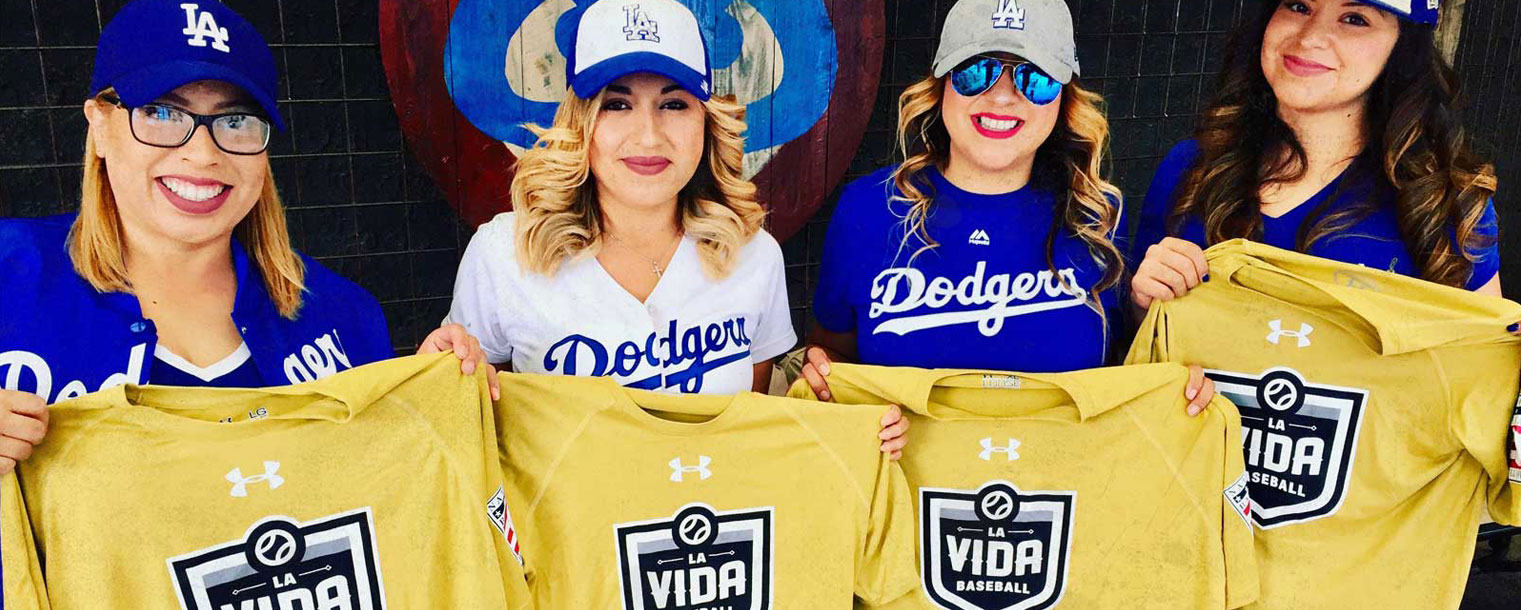 Telling these stories required a strategic storytelling perspective that had to be created from the ground up. We built an all-star team of Latino writers and editors who deeply understand the historical and cultural backgrounds of the game and how they affect today's athletes and their stories.
We tell these stories across four verticals: Who's Now, Who's Next, Our Legends and Our Life. We built editorial processes, video templates, content calendars and combined studio shoots with on-the-field perspectives. Most importantly, we built relationships with already-existing communities of fans who were eager to have a place to tell their cultural stories through a baseball lens.
Check out our work with the LA Dodgers and Pantone 94.
How We Did It
La Vida Baseball provides a new outlet for today's athletes and fans to discuss the game through written stories, videos, social media and a daily streaming live show.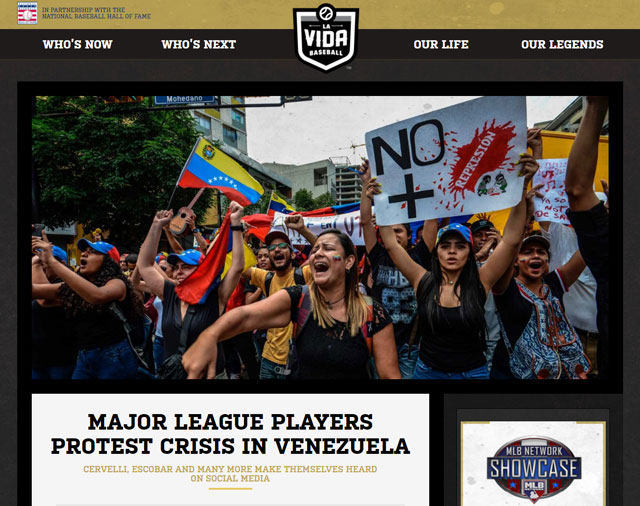 Written narratives
Led by Editor-in-Chief Adrian Burgos, Jr., Executive Editor Jose de Jesus Ortiz, Social Media Editor Henry Pacheco (and a team of writers, editors and producers), La Vida Baseball publishes original written content that celebrates the past while offering context and contemporary commentary.
See our coverage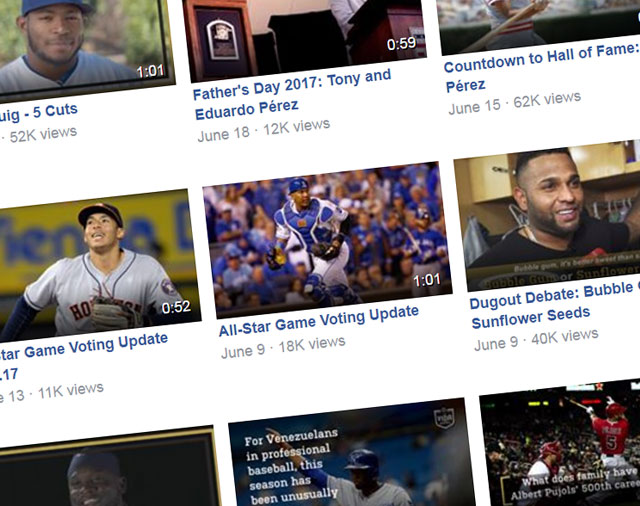 Social media videos
La Vida Baseball's video stories explore cultural/lifestyle videos, trending topics and branded franchises: "Stories from Inside the Hall of Fame," "Dugout Debates" and "5 Cuts." Videos are customized to capture audiences where they are: on Facebook, Instagram, Twitter and YouTube, elevating the Latino voices of fans, media and players.
LVB viral video
La Vida Baseball ¡Live!
La Vida Baseball ¡Live! is a four hour per weekday live show that launched in February 2019. It's the first-of-its-kind social media show in the sports world. La Vida Baseball ¡Live! talks to guests like Javier Báez, Albert Pujols and Kiké Hernández in addition to speaking directly with fans through live commenting.
Watch LVB ¡Live!
Client Results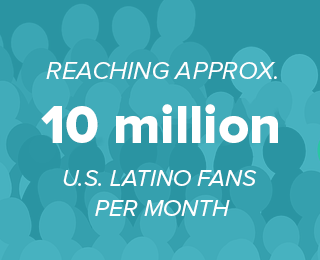 Since our launch in March 2017, La Vida Baseball has achieved the following:
2018 Digiday Publishing Award finalist for Best New Brand
Reached approximately 12 million Latino fans per month
7 million monthly video views across digital platforms
More 240,000 fan engagements per month
For more information on La Vida Baseball, including a comprehensive case study, please contact us.